Heather Speakman
Relocation Consultant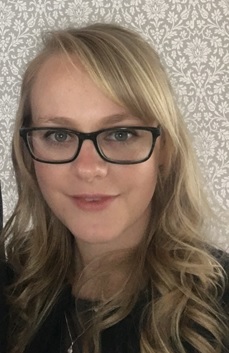 Heather has progressed from first joining our company as Relocation Coordinator through to her current role of Consultant. Now handling her own caseload she ensures employee and their families are supported consistently and seamlessly providing the highest level of support. Heather is a fantastic member of our team is always happy to help and enjoys nothing more than knowing the move has gone smoothly and efficiently as possible.
Prior to her current role, Heather has worked as a Relocation Coordinator as well as developing her skills in the property sector working for an estate agent for over 6 years. Here, Heather gained first-rate experience in the sales and lettings of properties, as well as valuable knowledge of the conveyancing and marketing process. This experience has proved invaluable in Heather's responsibilities and delivery of exceptional support.
In her spare time she enjoys cooking and walking her dog as well as keeping fit by running and attending regular Zumba and Kettlercise classes.
About Beswick Relocation Services